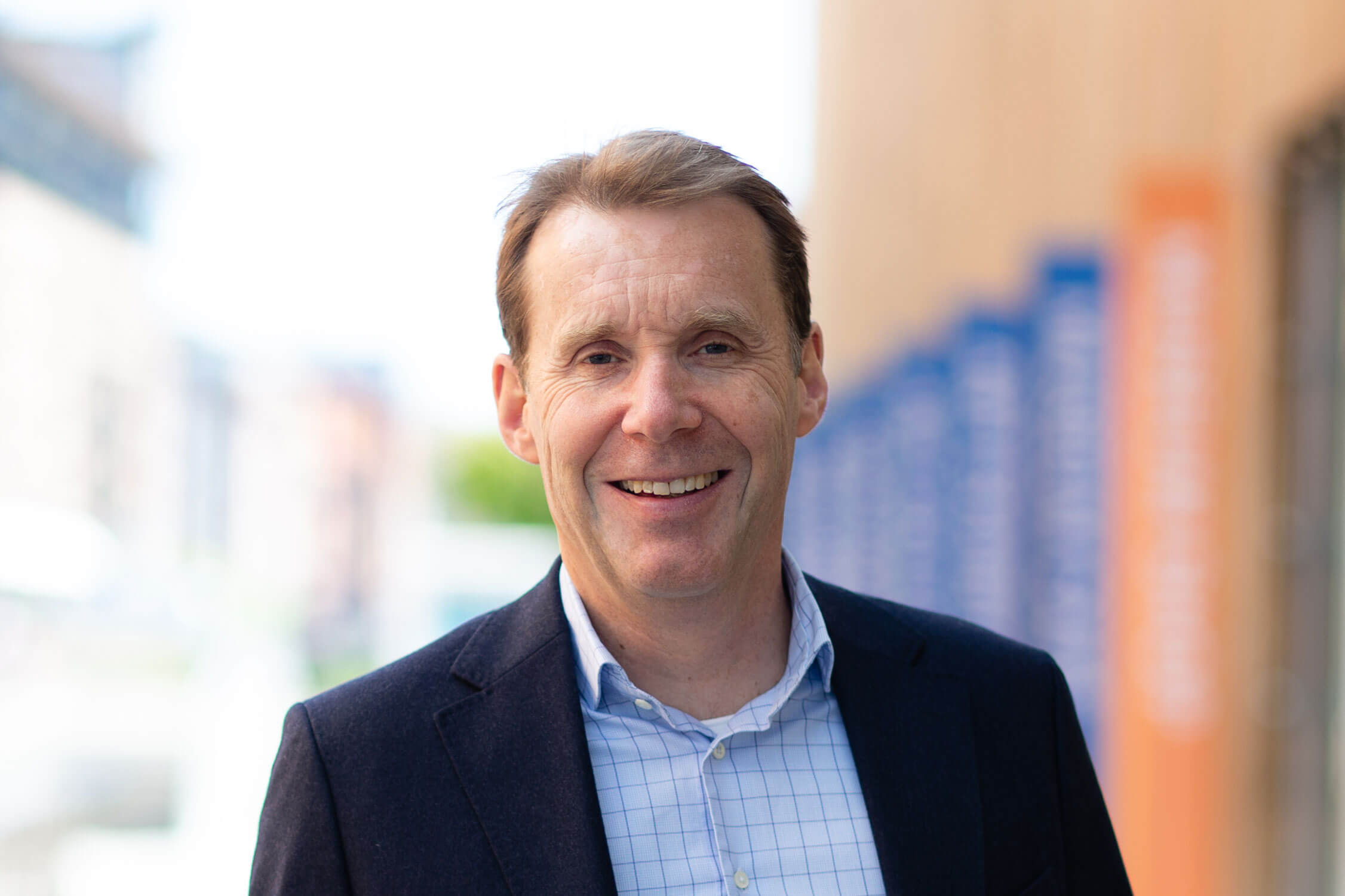 Zalaris ASA
Capital Markets Day presentation
Gunnar Manum, CFO
Zalaris ASA Q2 2023 results presentation
Latest Report
Read our Q2/23 report
Annual Report 2022
Read our annual report
IR Mailing List
Register to our IR list. For general inquiries please use ir@zalaris.com.
Simplify worklife. Achieve more.
At Zalaris, we simplify HR and payroll administration, and empower you with useful information so that you can invest more in people. We are a leading service provider of Human Capital Management (HCM) solutions across Europe, serving more than 1.5 million employees monthly with an annual revenue of 77 million Euros (2019). We hold #1 or #2 positions in most of our markets. Our consultants have more than 20 years of experience in transforming HR with our clients.